Non-Discrimination Policy
The Fennimore Community School District Board of Education does not discriminate on the basis of the Protected Classes of race, color, national origin, age, sex (including transgender status, change of sex, sexual orientation, or gender identity), pregnancy, creed or religion, genetic information, handicap or disability, marital status, citizenship status, veteran status, military service (as defined in 111.32, Wis. Stats.), ancestry, arrest record, conviction record, use or non-use of lawful products off the District's premises during non-working sponsored meeting or to participate in any communication with the employer about religious matters or political matters, or any other characteristic protected by law in its employment practices.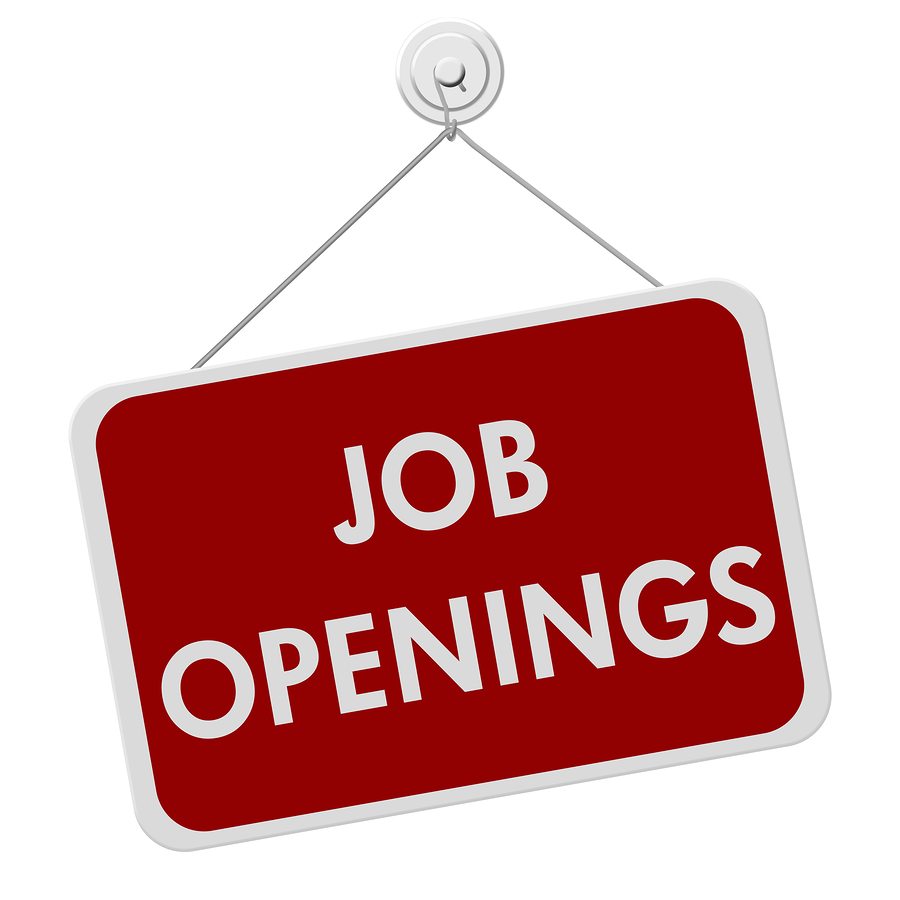 Substitute Teacher/Classified Applications
If you are interested in serving Fennimore Community Schools as a Substitute Teacher or Substitute Classified staff member, complete the proper application.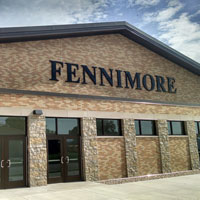 Fennimore Middle & High School
510 7th Street
Fennimore, WI 53809
608-822-3245
Fax: 608-822-3247

Fennimore High is ranked 14th within Wisconsin by U.S. News & World Report earning a silver medal. Throughout our site you will find information about Fennimore Middle and High School academics, athletics, and values.
Fennimore Elementary School
830 Madison Street
Fennimore, WI 53809
608-822-3285
Fax: 608-822-3257

Fennimore Elementary School serves over 400 students in four year old kindergarten through grade five. Fennimore Elementary is a National Blue Ribbon School of education excellence.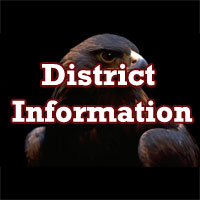 Fennimore Community Schools District Office
1397 9th Street
Fennimore, WI 53809
608-822-3243
Fax: 608-822-3250

The Fennimore Community Schools offer an outstanding education to students with diverse needs. Like the community of Fennimore, our schools combine the small town values of hard work and friendship with a modern, cutting edge education.