Fennimore Elementary School pictures are ready! View and order at
https://shop.jostenspix.com/login
FENNIMORE ELEMENTARY Event Code: FE41323 Also Needed: Skyward Unique Student ID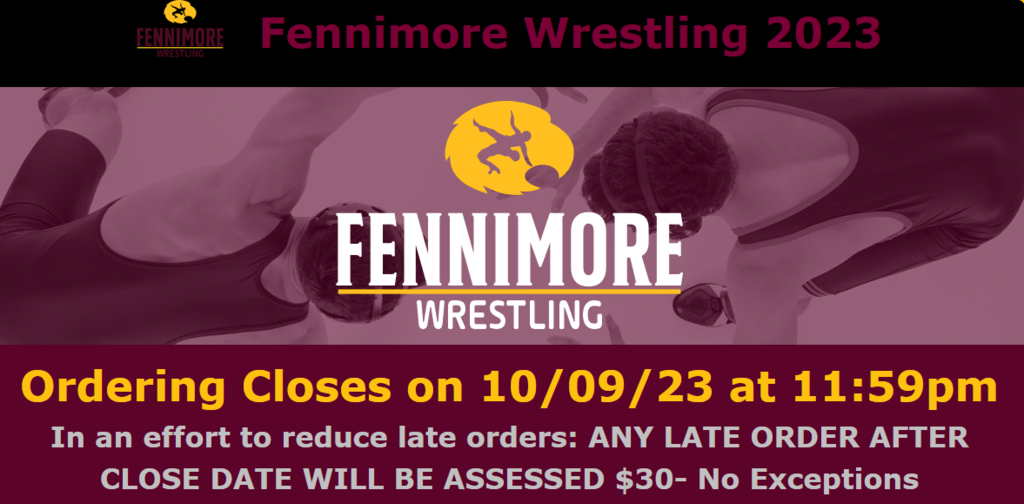 Now is the best time to order the 2024 Middle School or High School Yearbook. Go to jostens.com/yearbook to order.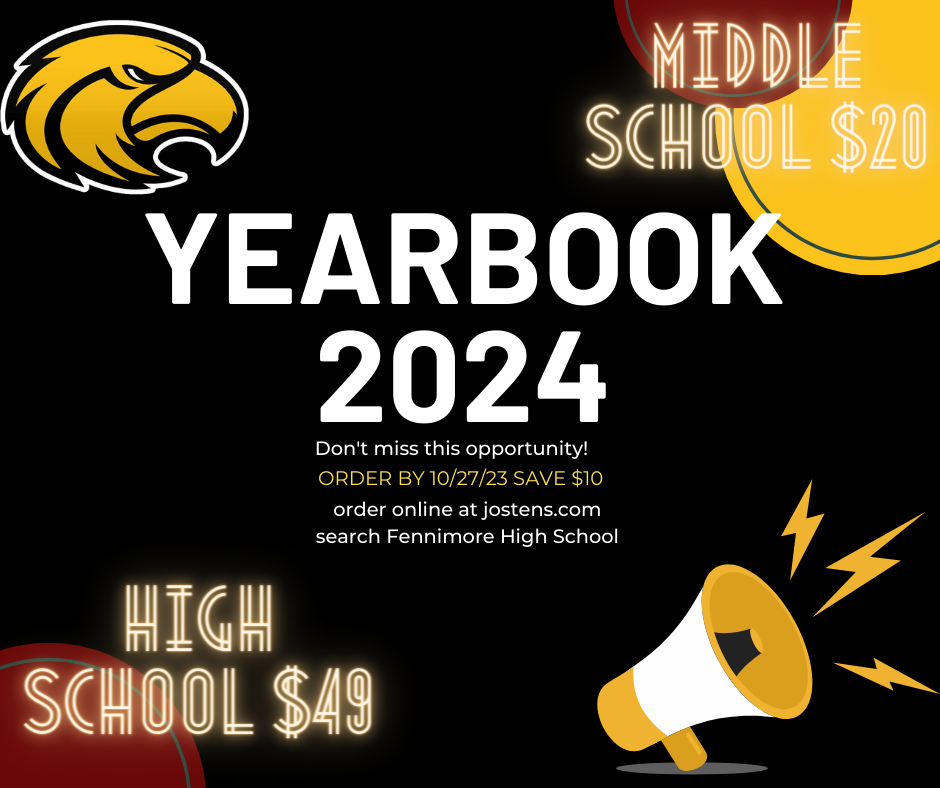 Huge thank you to Mrs. Shelby Mitchell for her continued dedication and commitment to Agriculture Education and FFA, Fennimore Schools and the community thank you! #EaglesSoar

This past Tuesday, September 19, FES went gold to raise awareness for childhood cancer. #EaglesSoar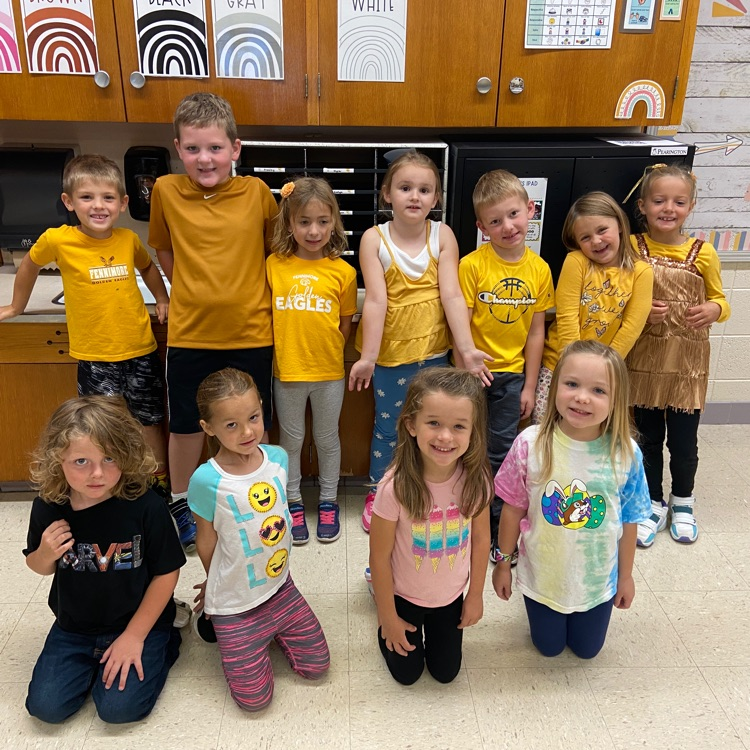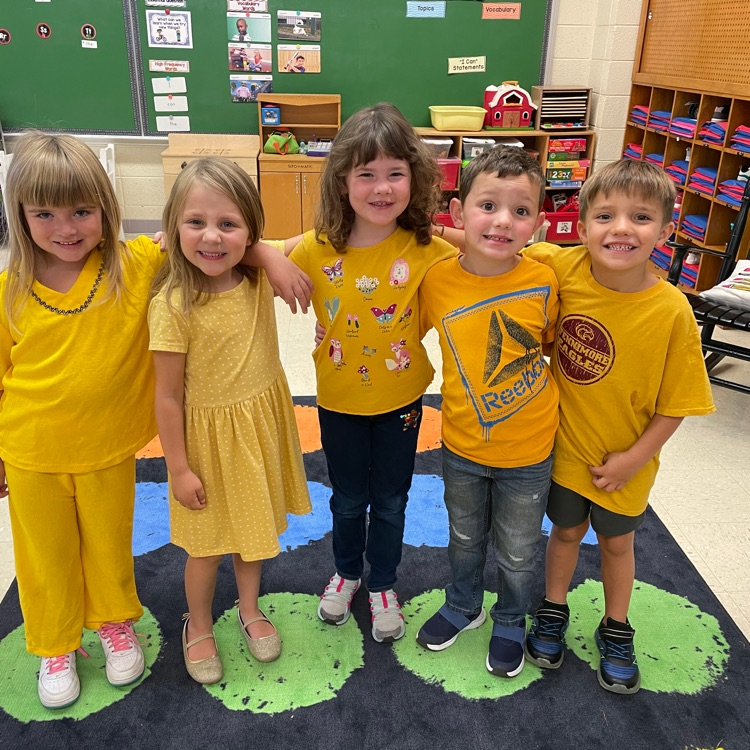 Tues/Thurs 4K School Picture Day has been rescheduled for Tuesday, October 3rd. Sorry for any inconvenience that this rescheduling has caused. Thank you for your patience.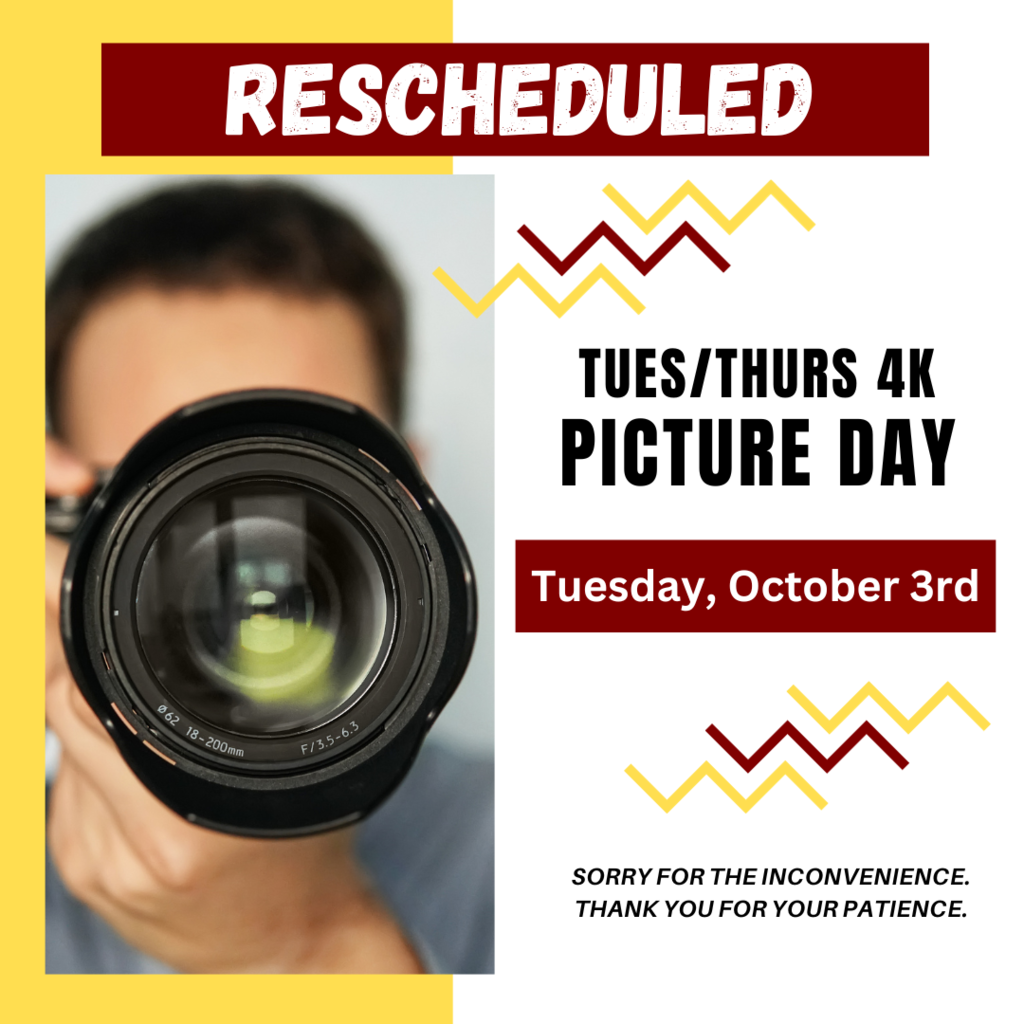 This week's Class of the Week is Ms. Schwingle's 2nd Grade Class. Ms. Schwingle's students are off to a great start! For the first two weeks of school, the students have been going through mini "boot camps" for Reading and Math. In these "boot camps" they learn and practice the daily routines for the school day! In Reading, they are reviewing their short vowel sounds and reading fantasy or fiction stories. In Math, they are practicing many strategies for addition, with using doubles facts, making a ten, and counting on being some of those strategies. Ms. Schwingle can tell this is going to be an awesome year with this 2nd grade class! Keep up the great work 2nd graders! #EaglesSoar #fes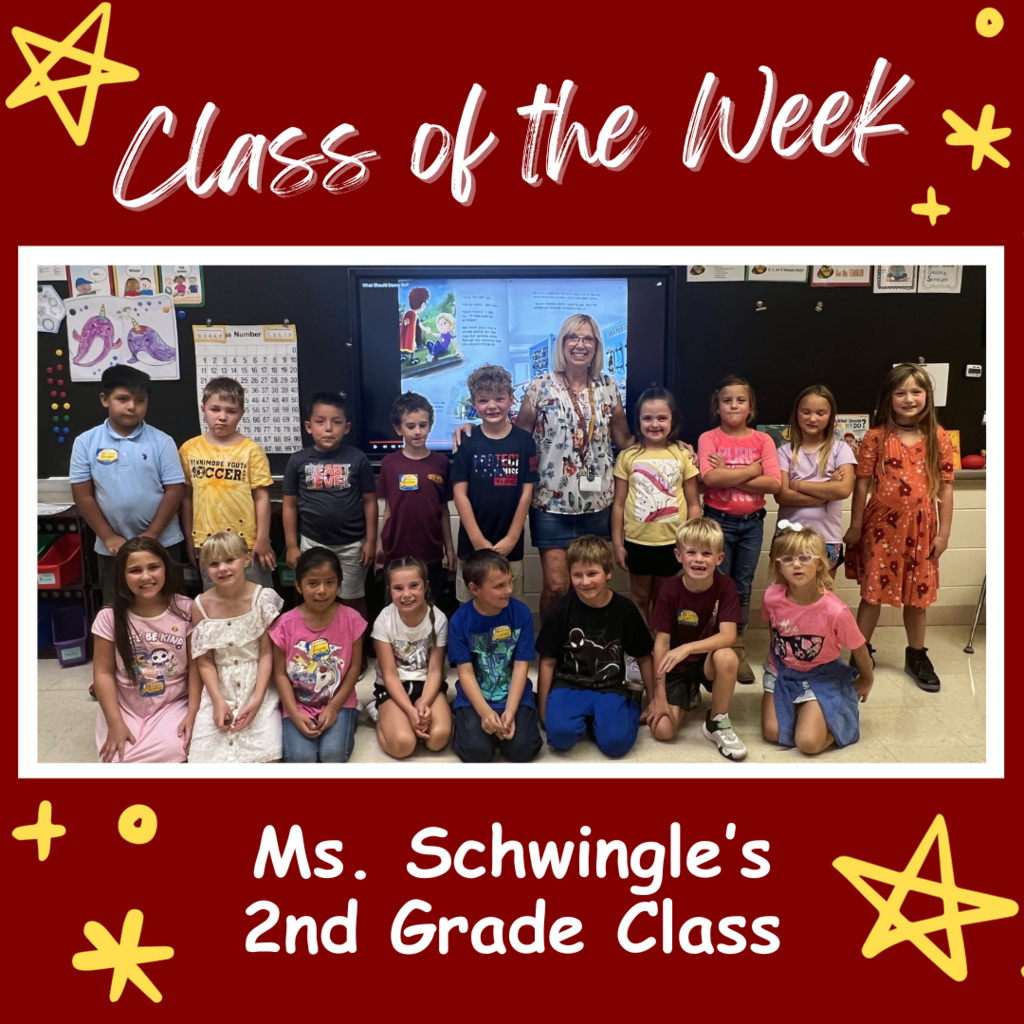 Do you have a fourth grade student? If so, did you know that for an entire year, your 4th grader and your family have free access to hundreds of parks, public lands and seas. Get your pass here:
https://everykidoutdoors.gov/index.htm
Note: The pass is valid for the duration of the 4th grade student's school year through the following summer (September - August). For more information visit
https://store.usgs.gov/faq#4th-Grade-Pass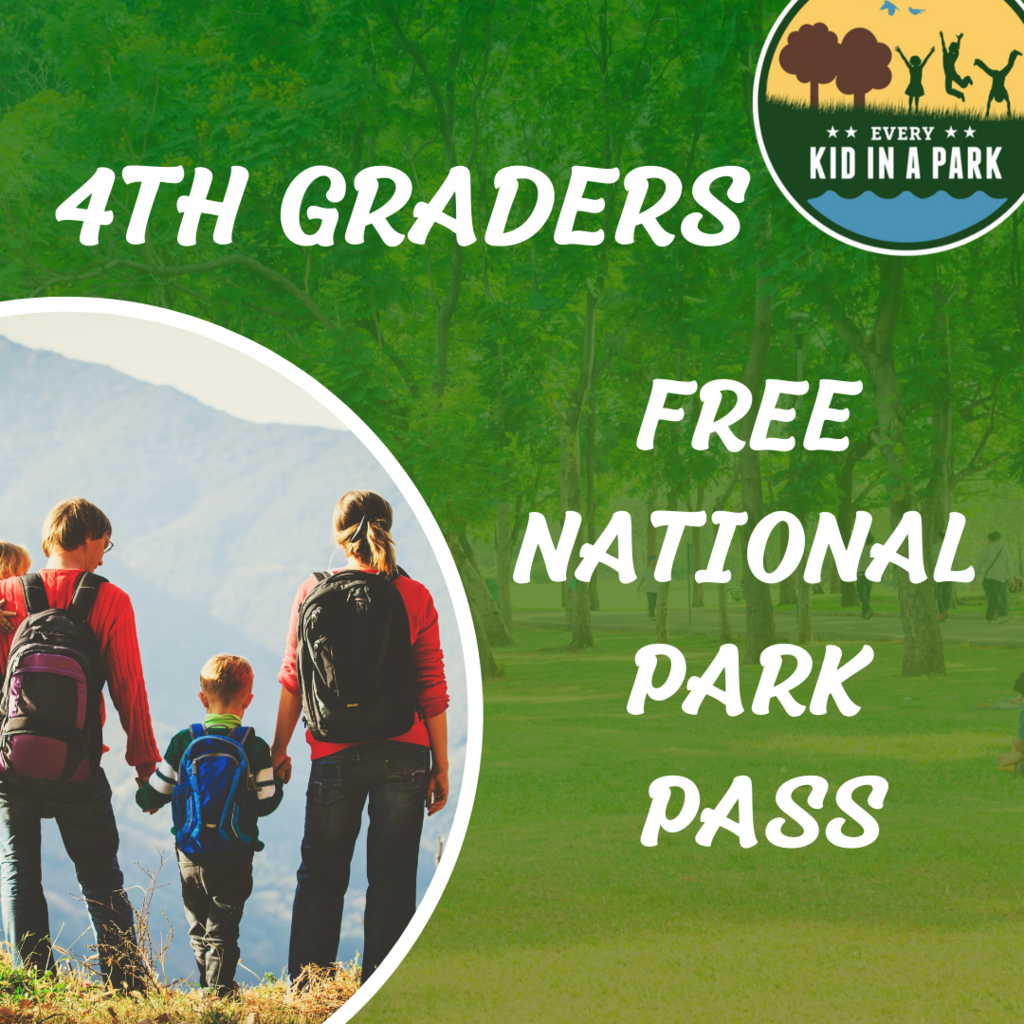 Don't forget about our first early release of the school year - tomorrow, Thursday, September 21st! Elementary school busses depart at 2:35 PM and MS/HS busses depart at 2:45 PM. #EaglesSoar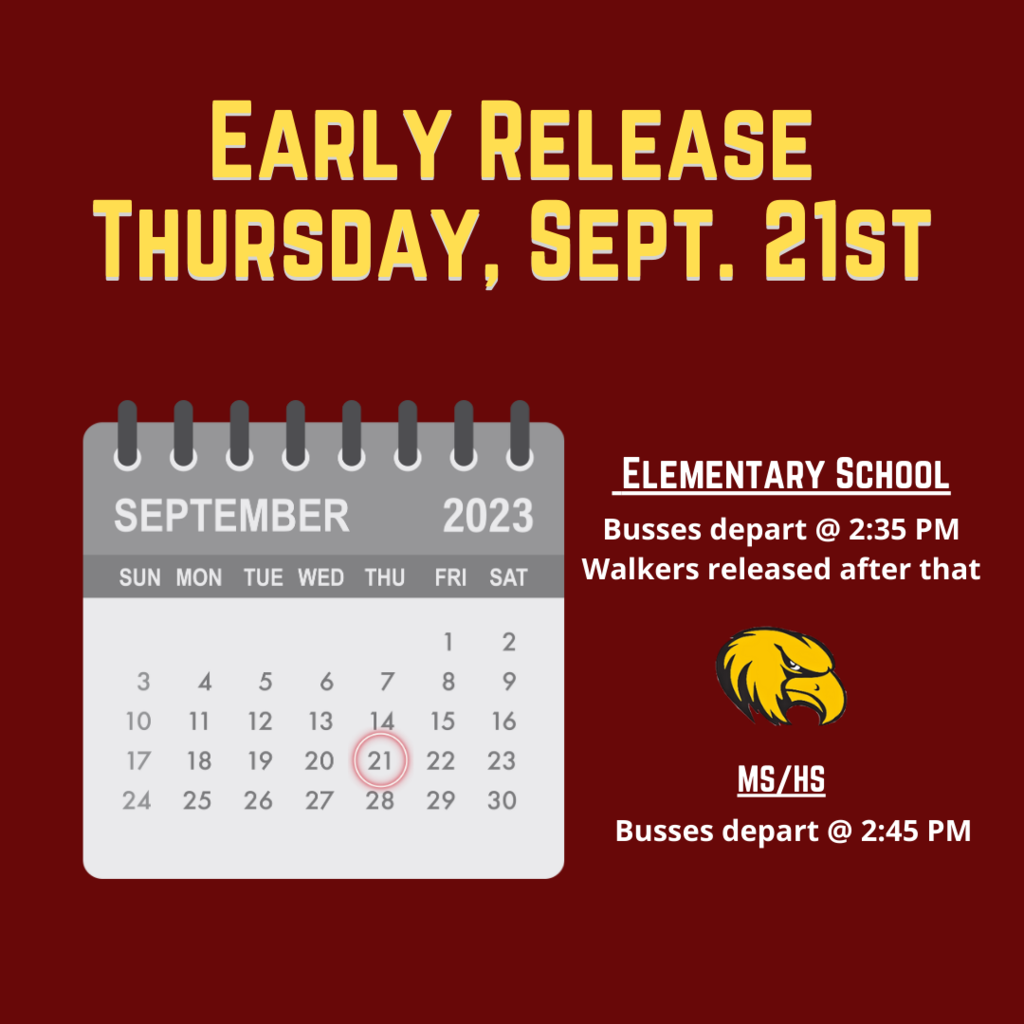 A huge shout out to our IT Professionals, Nate Myhre and Carol Jozefowicz, for their hard work and expertise in ensuring efficient operation of technology in our schools. Whether it's troubleshooting technical issues, maintaining our network infrastructure, or supporting teachers and students with technology, their efforts do not go unnoticed. Thank you for all you do! #EaglesSoar #fes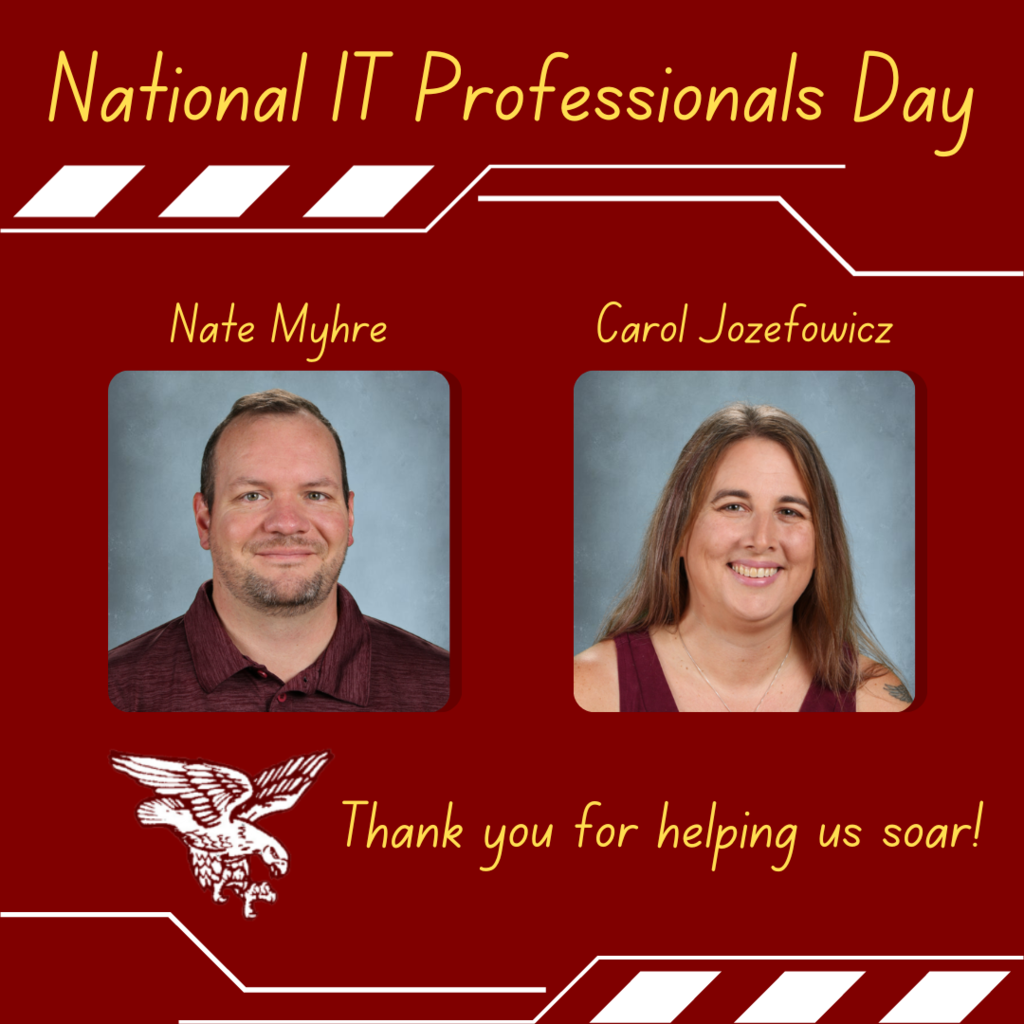 Earlier this month Fourth Grade Students went on their first field trip to the 25th Annual Platteville Historic Re- Enactment. Students spent the day learning and experiencing what life was like in the early 1800's. They got the opportunity to view different demonstrations from blacksmiths, woodworkers and colonial men and women while learning all about Wisconsin history, early traditions and culture, the French Fur Trade and longhouses. They also really enjoyed getting the chance to play the games children used to play long ago. #EaglesSoar #fes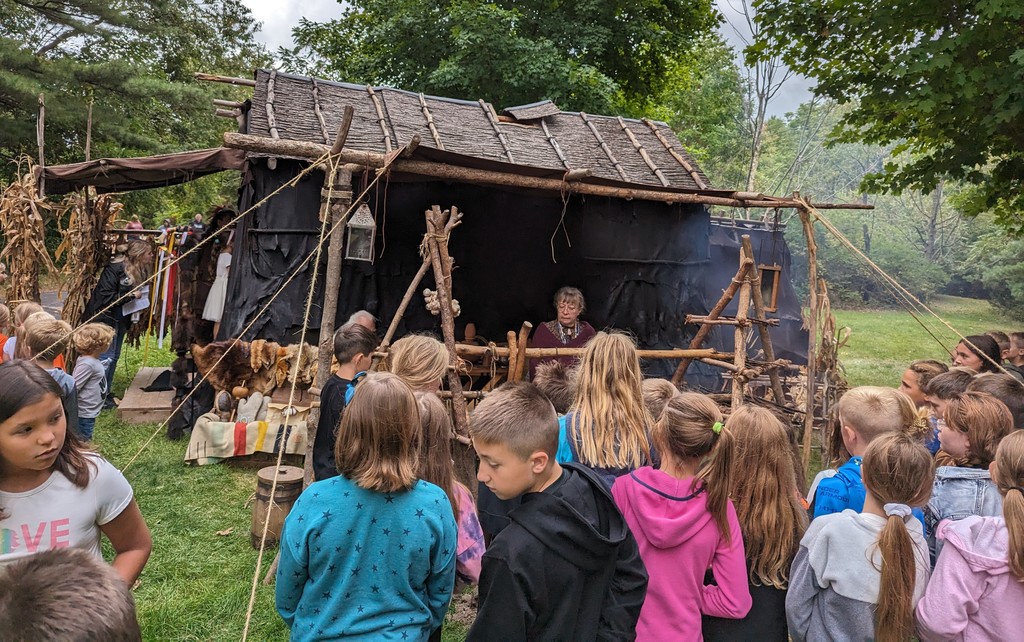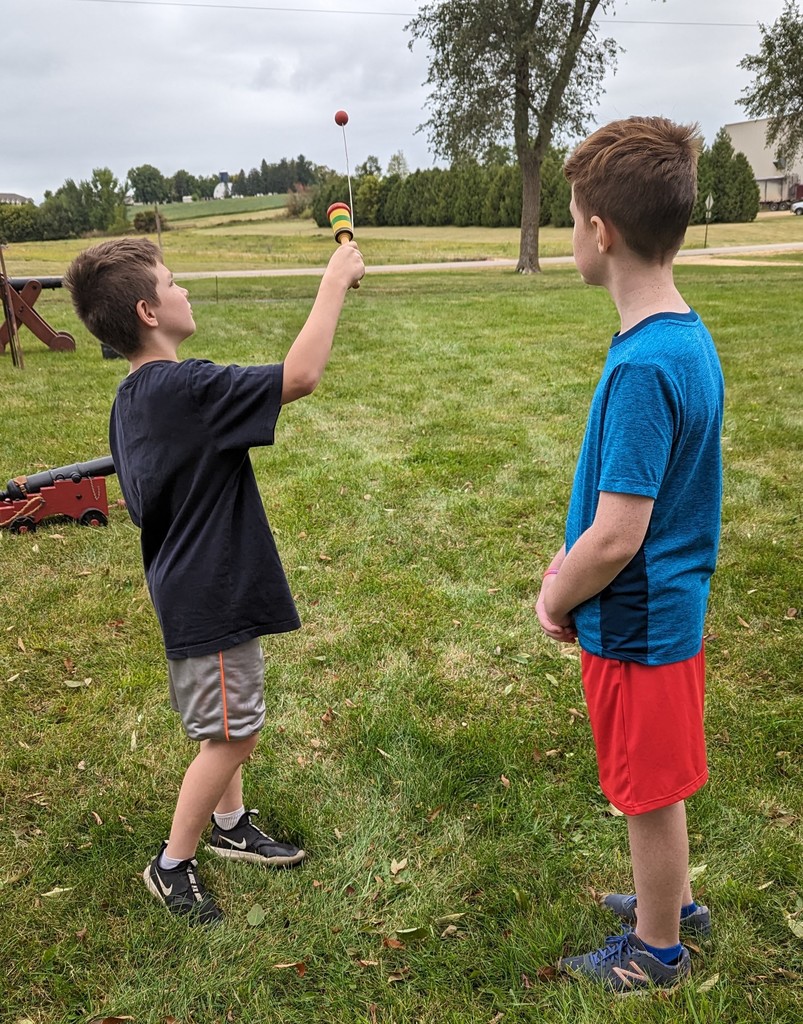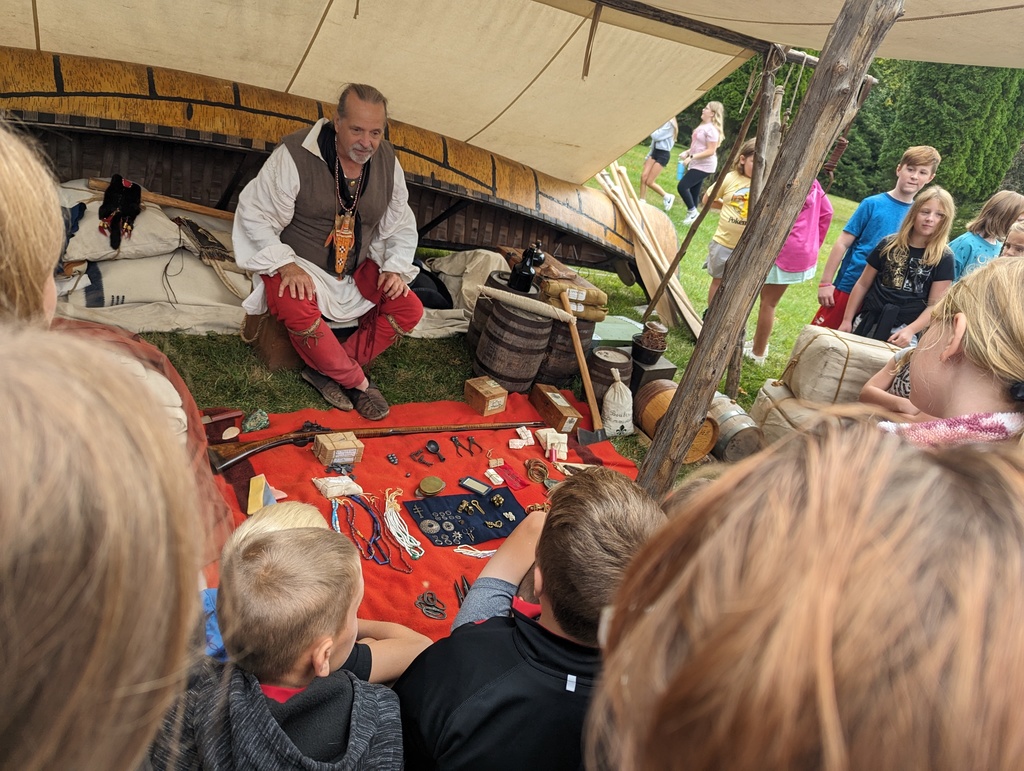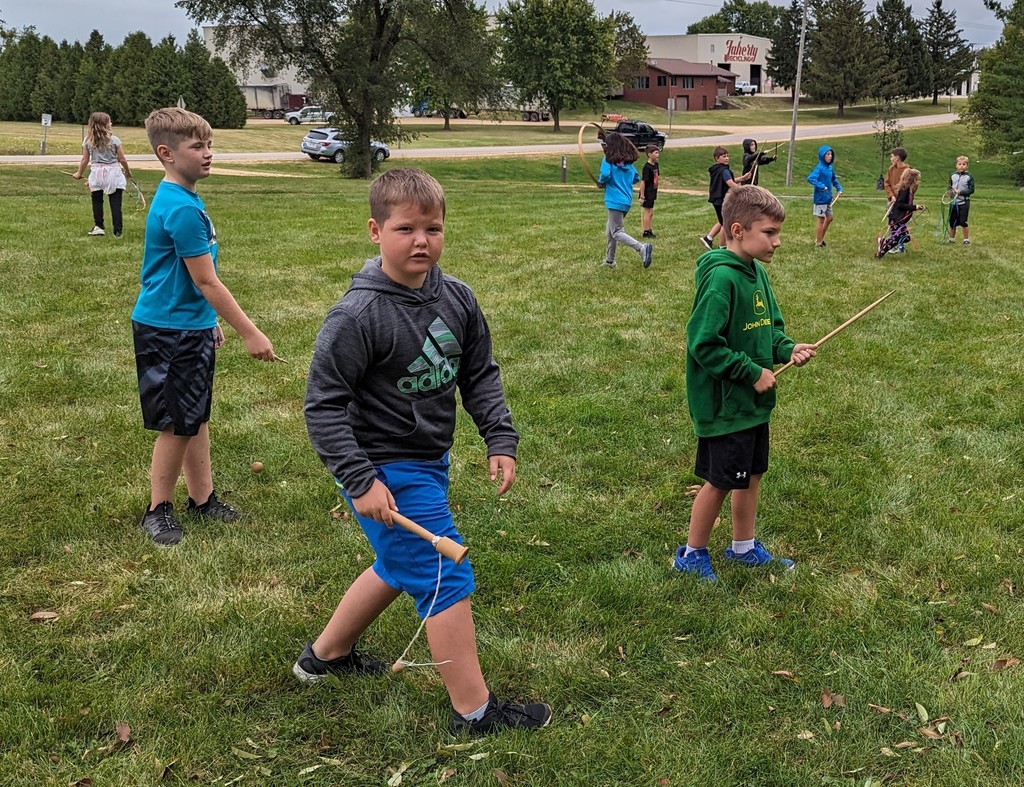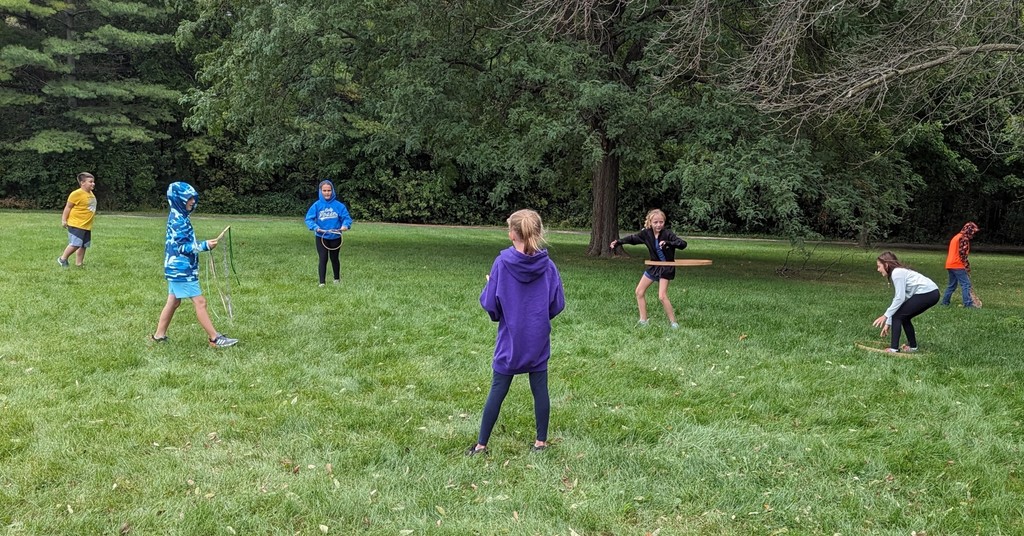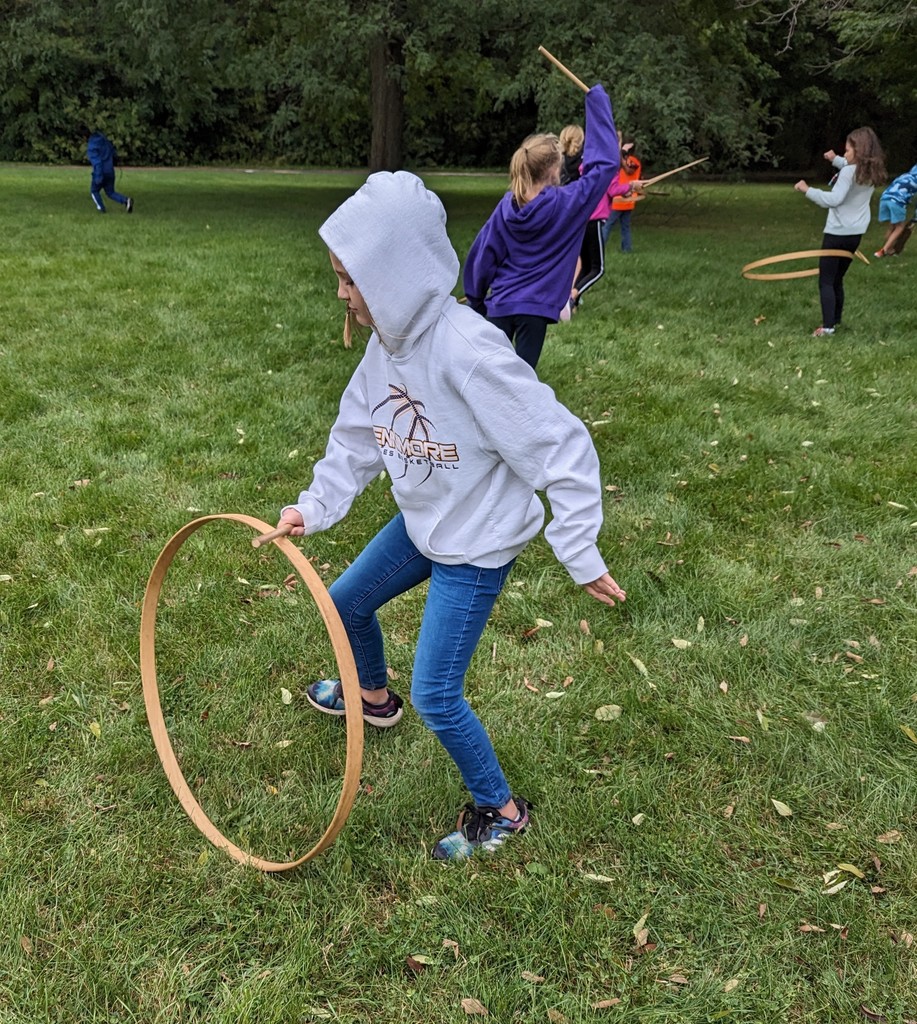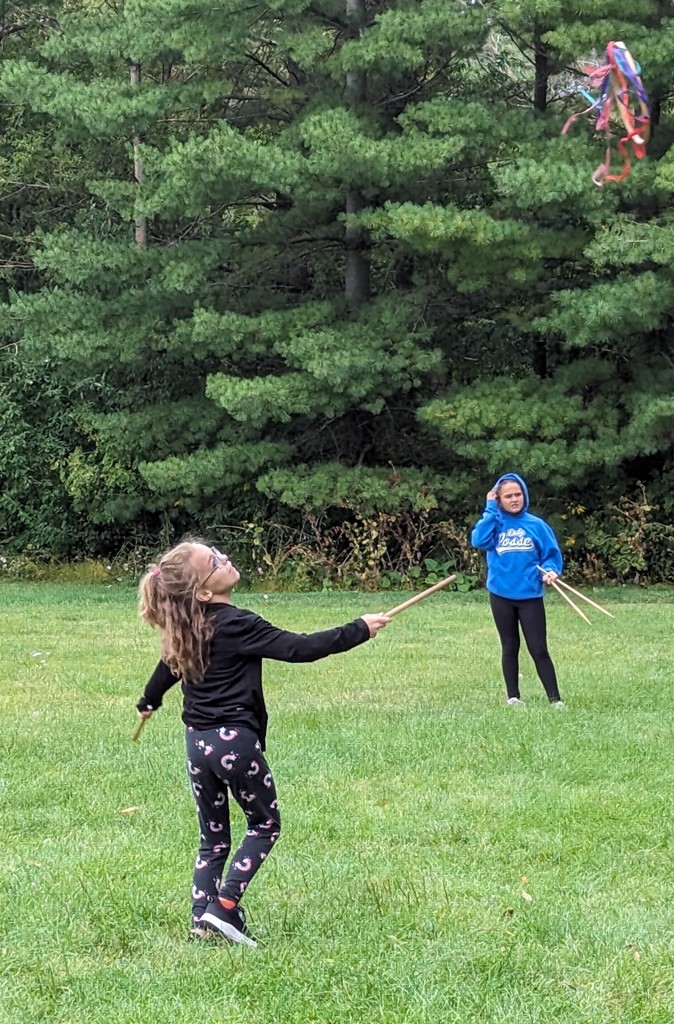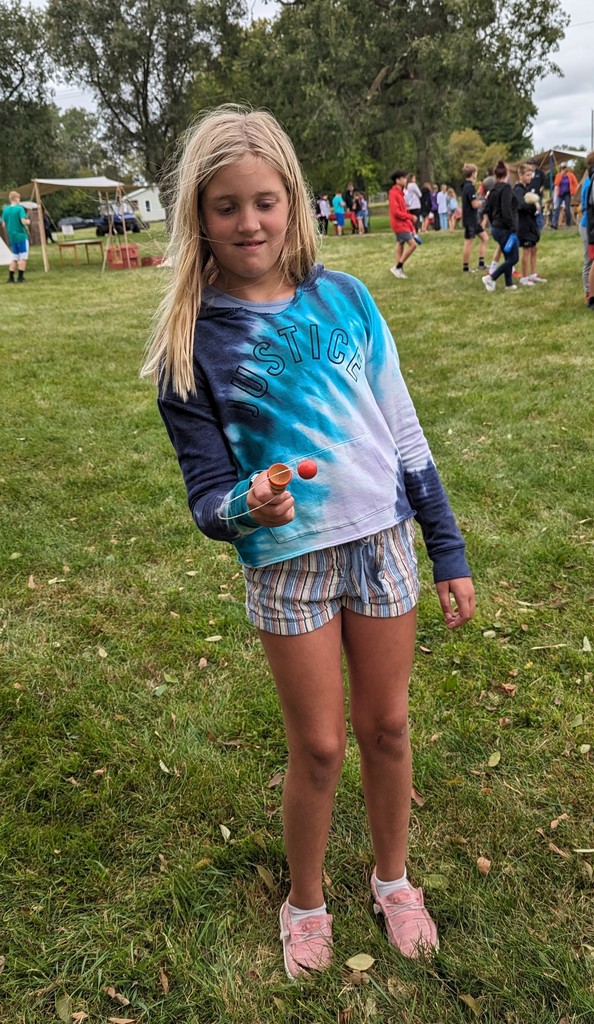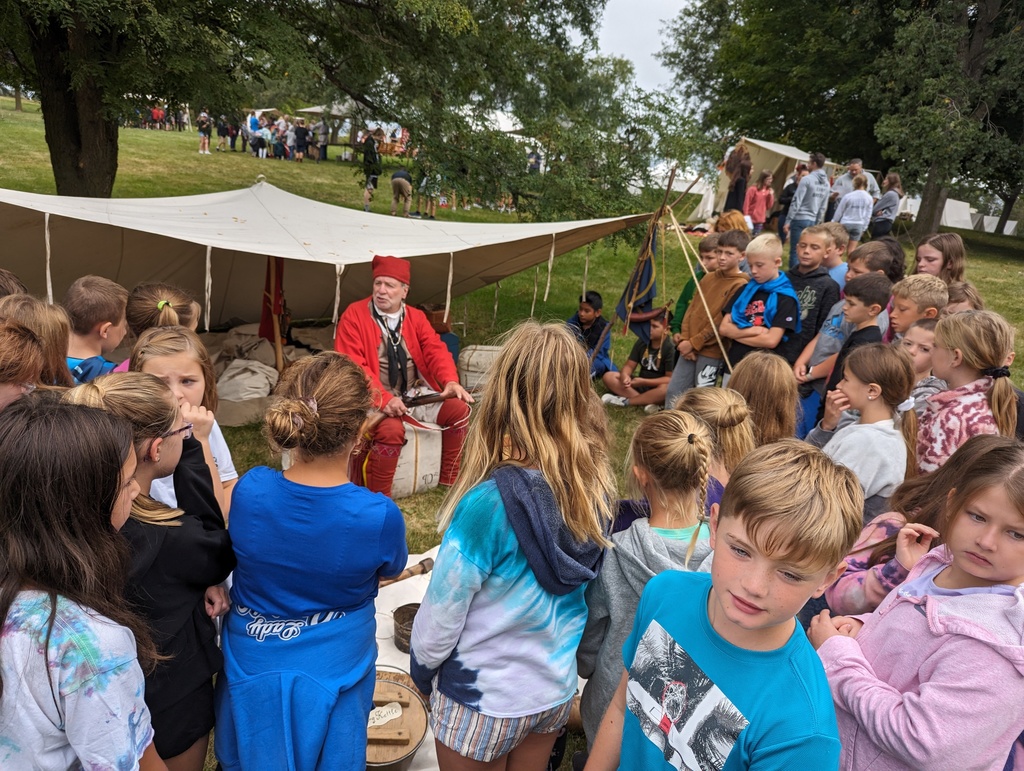 A special thanks to Caseys for providing our 5K-5th grade with a yummy treat for the start of the school year!#EaglesSoar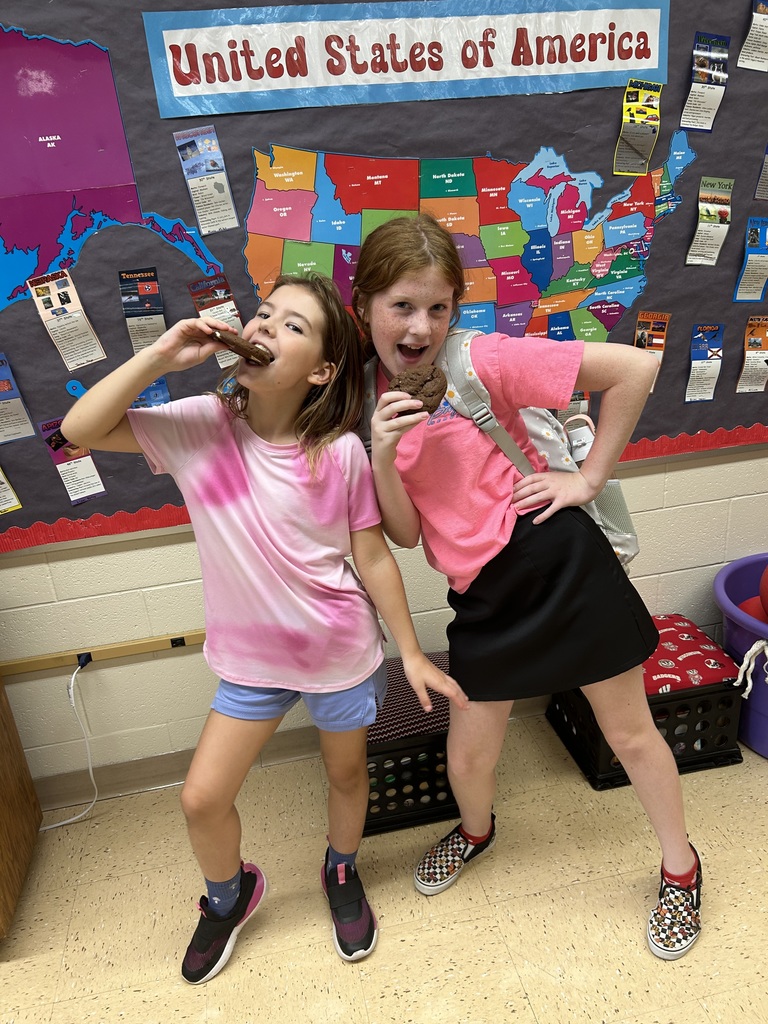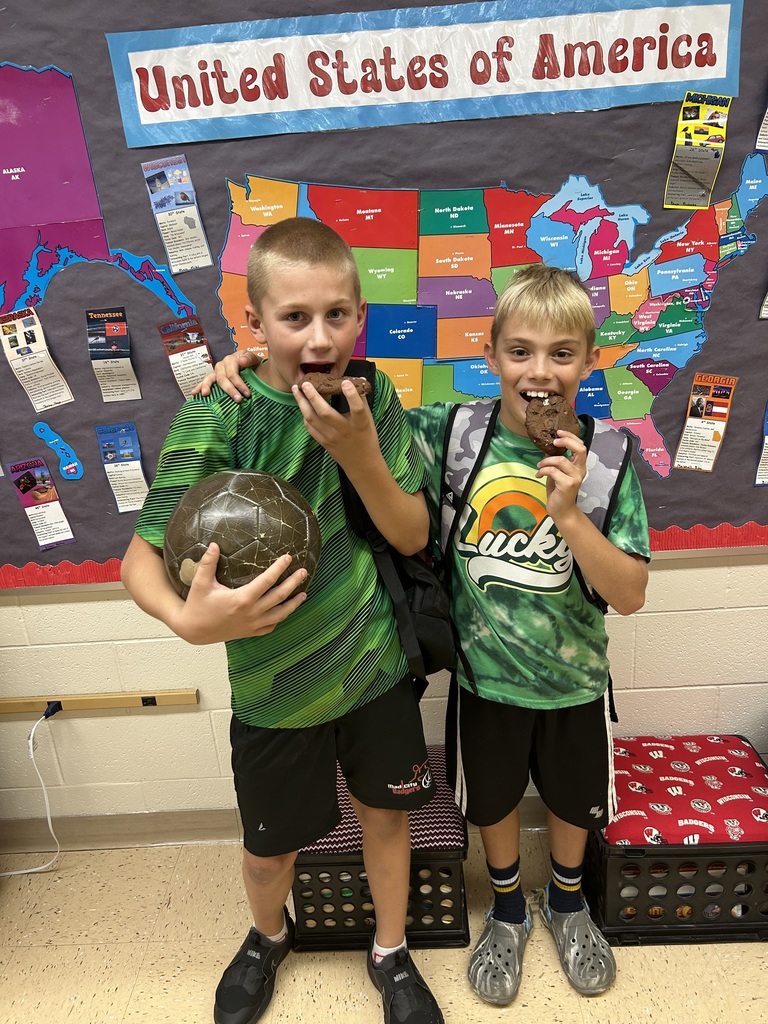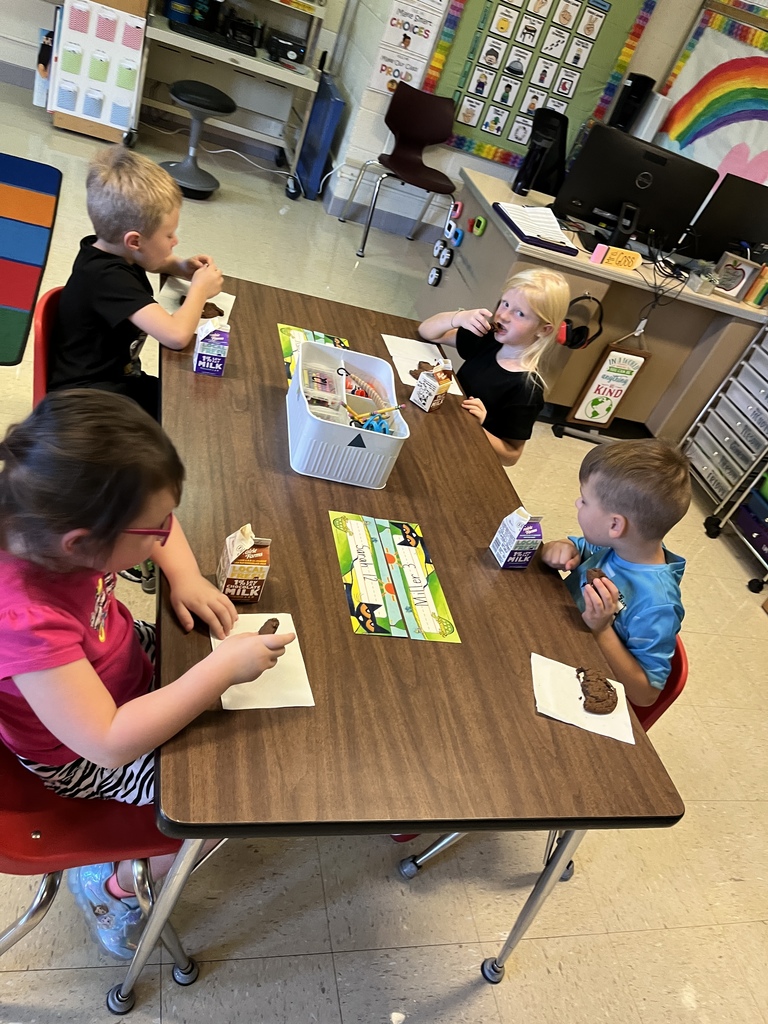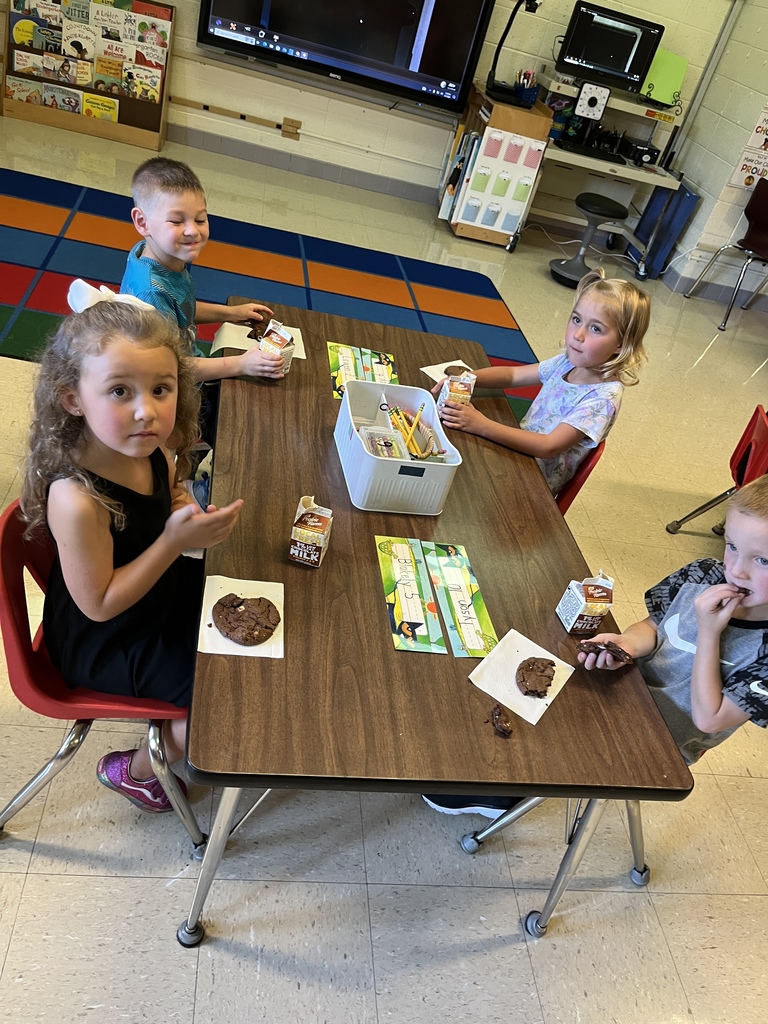 Don't forget to wear gold tomorrow to raise awareness for childhood cancer! #fes #EagleSoar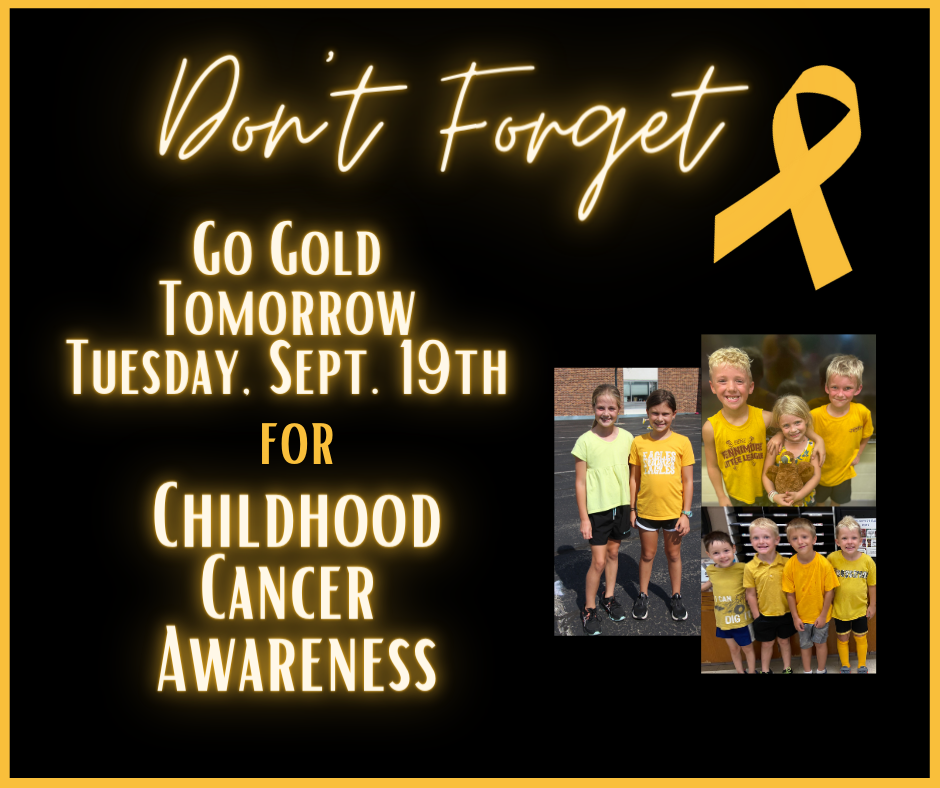 Recently, Mr. Z's math classes worked on a Breakout Challenge with Mrs. Droessler. Students worked in teams, utilizing their diverse skills and talents, to put their brains together to solve the math puzzles and crack the codes! Great job 5th graders!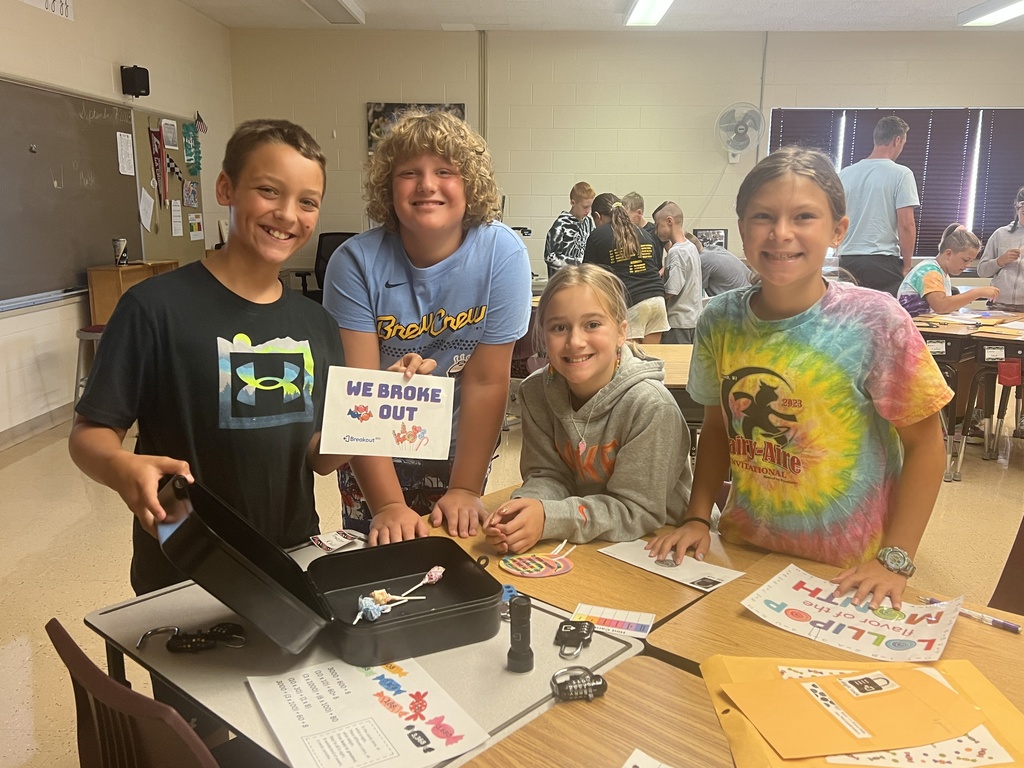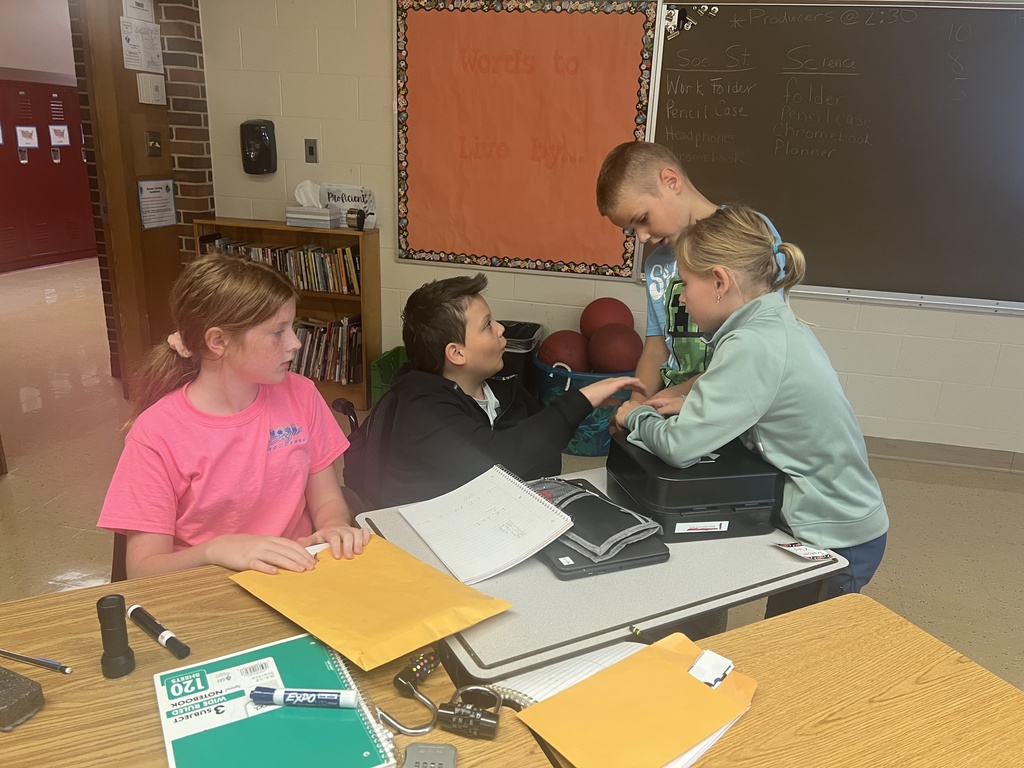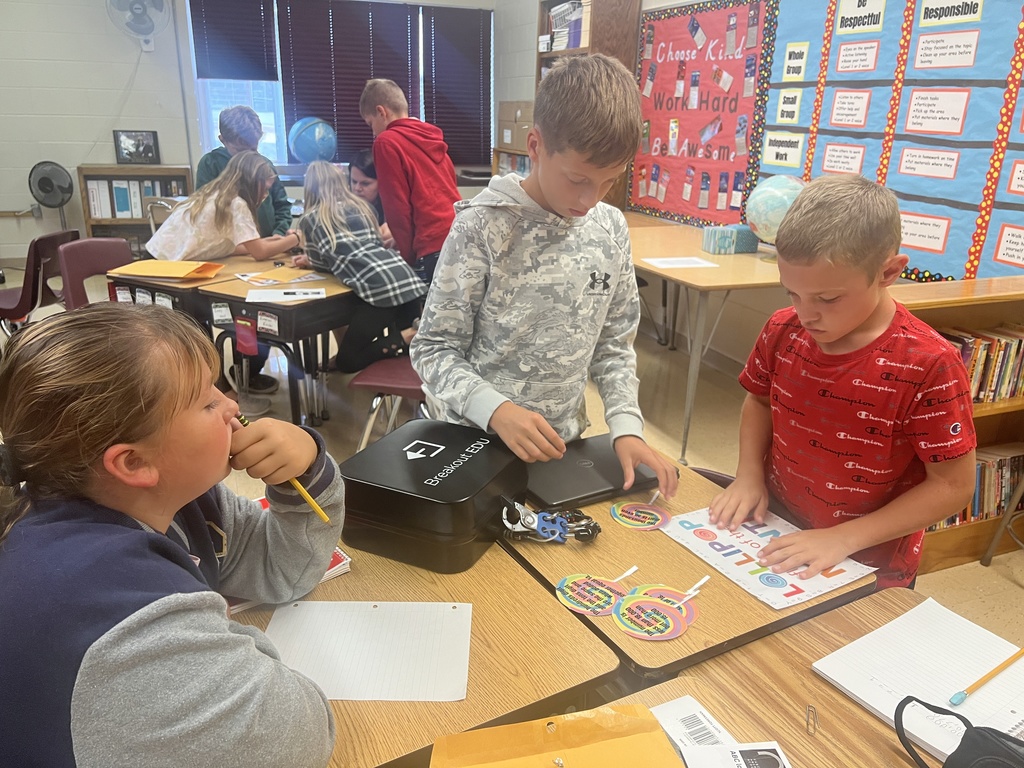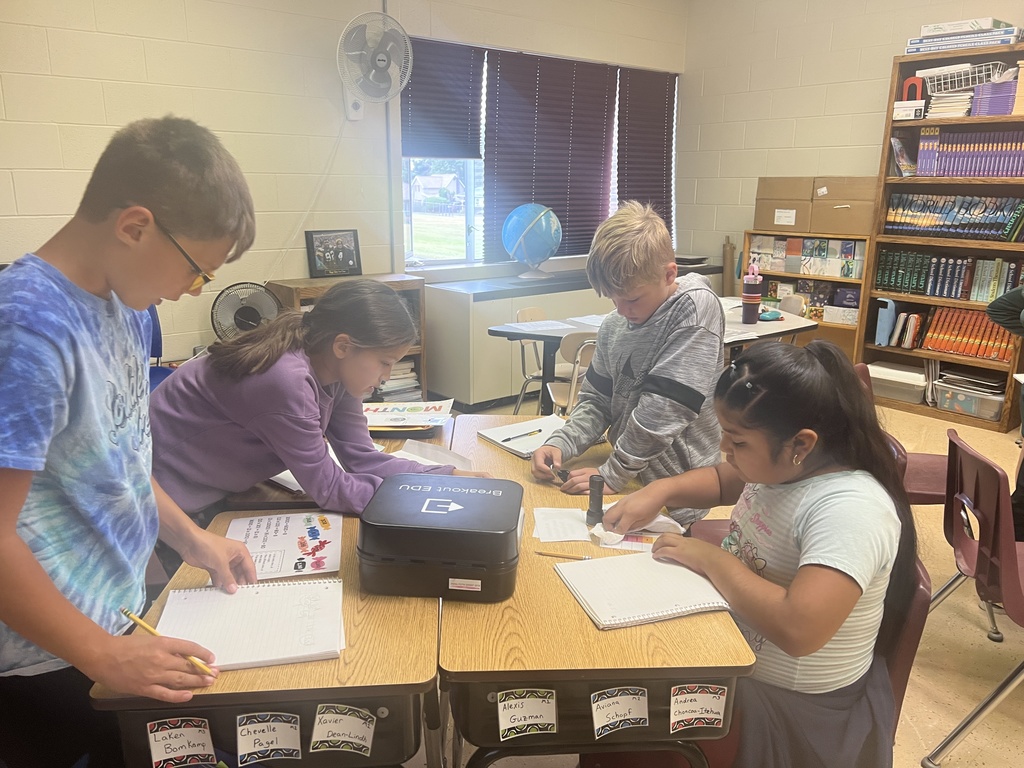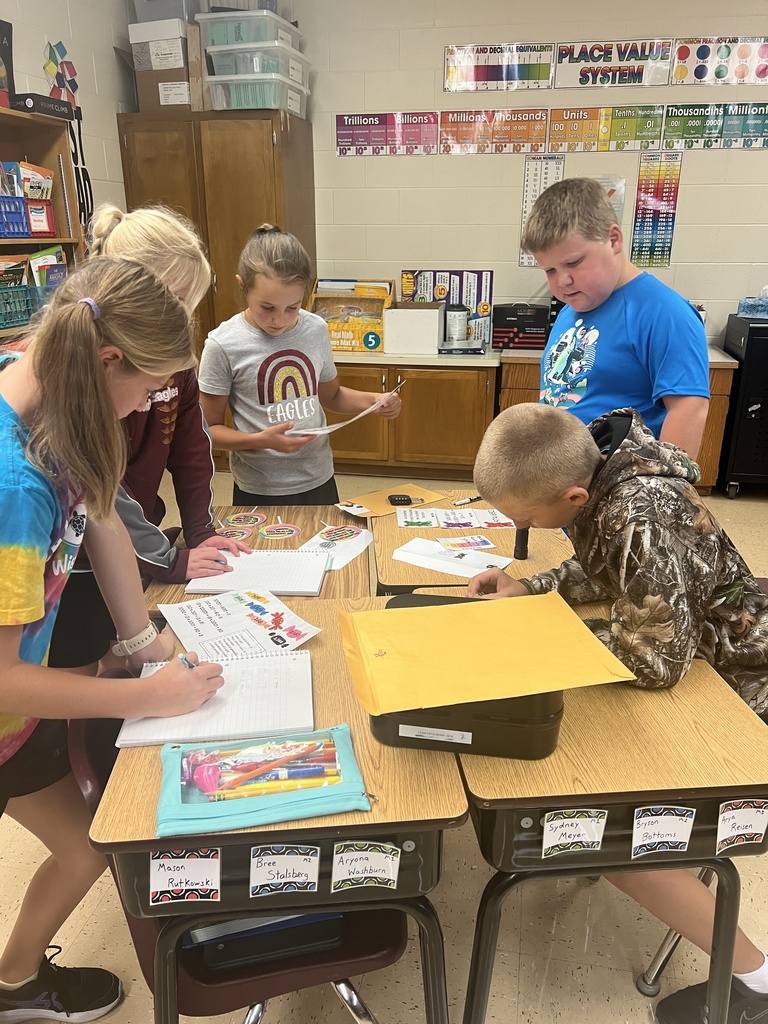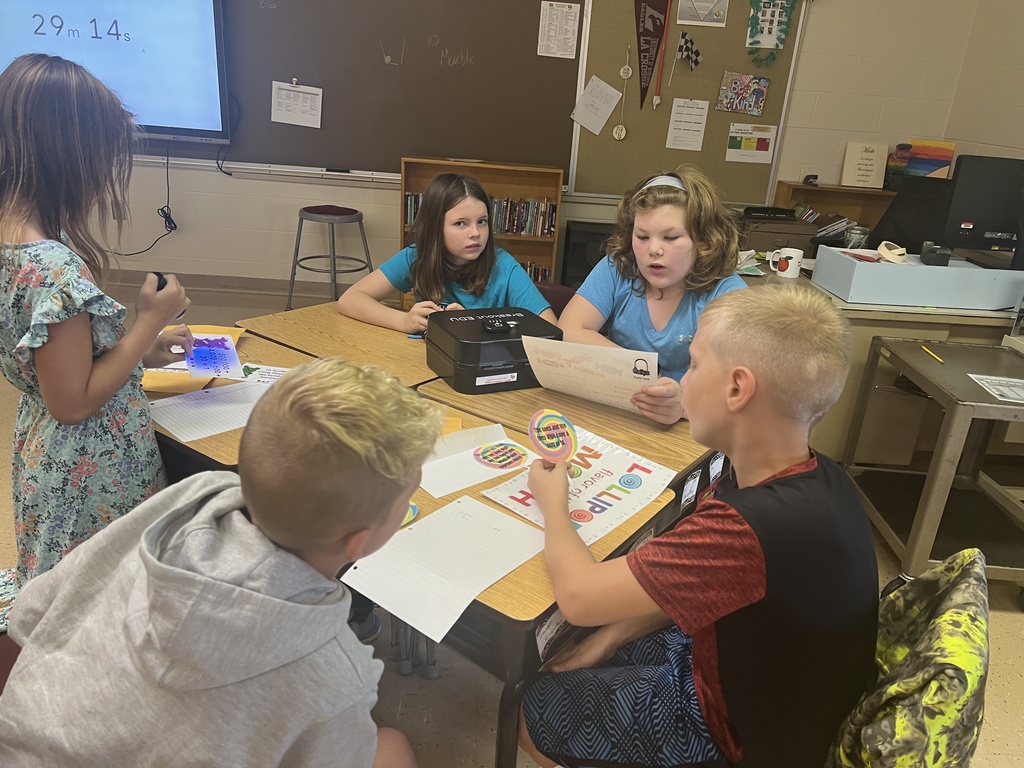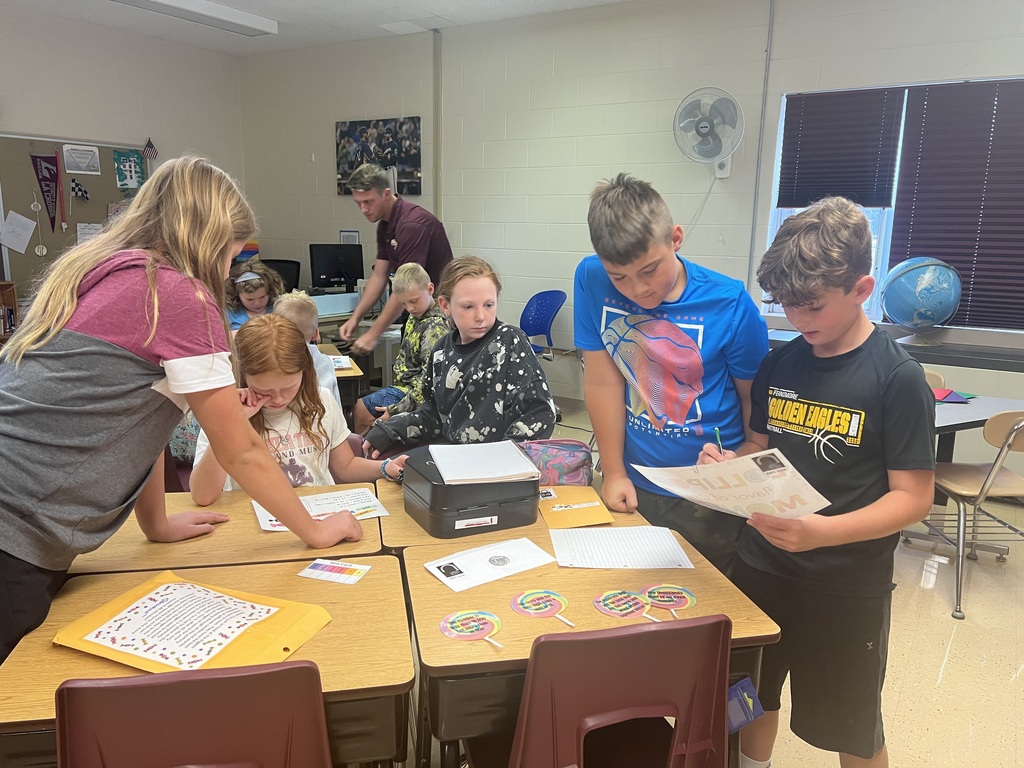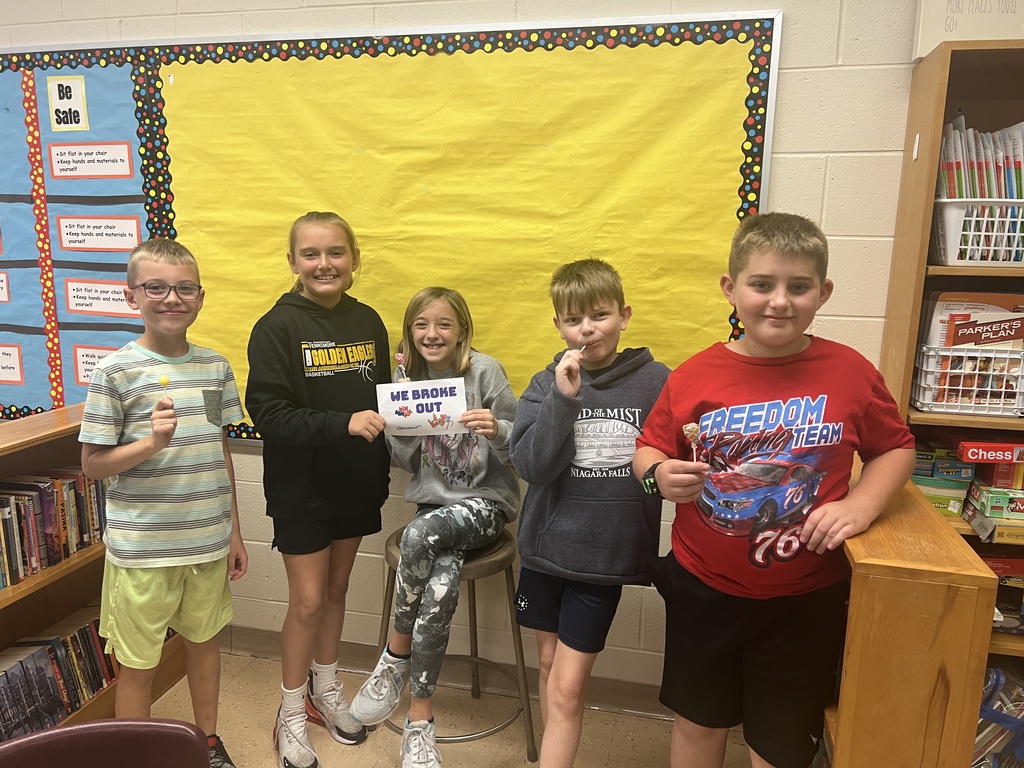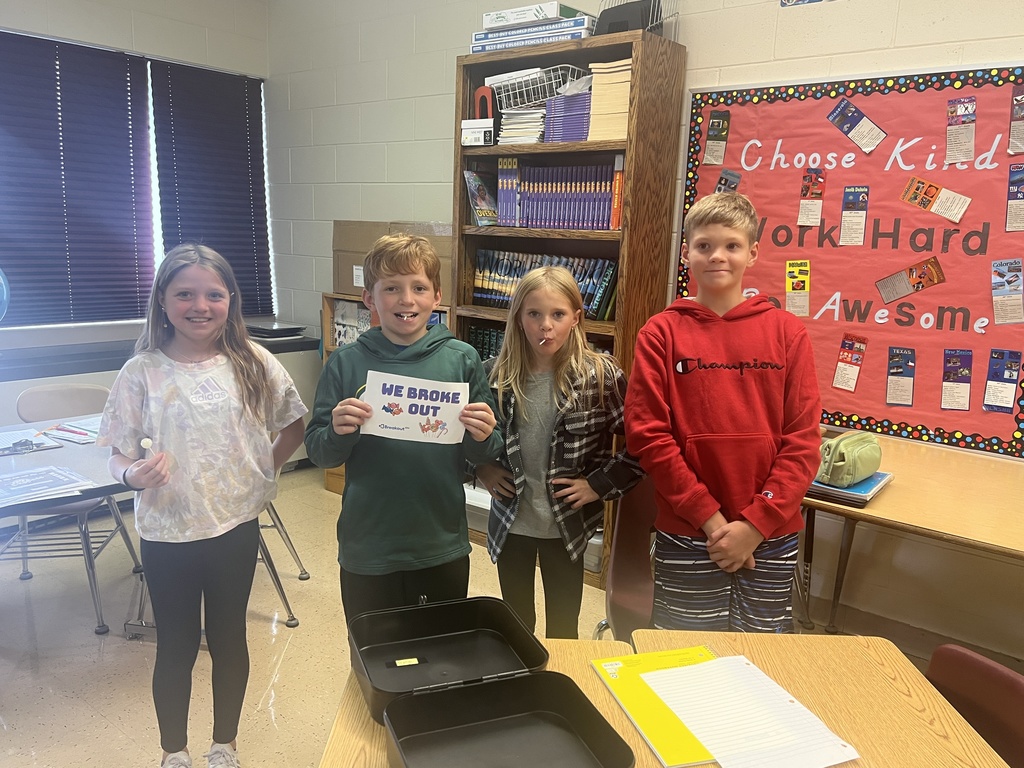 Picture day for FES is approaching fast! #fes #EaglesSoar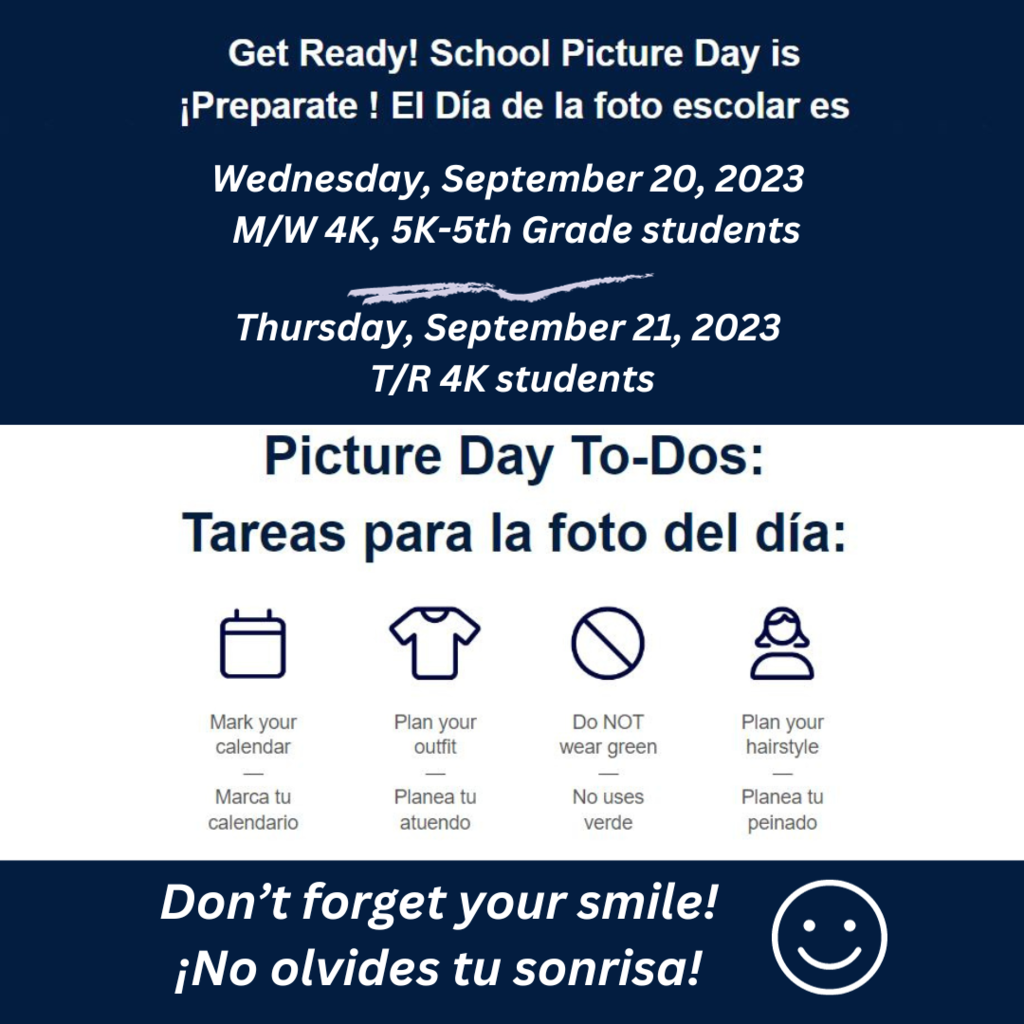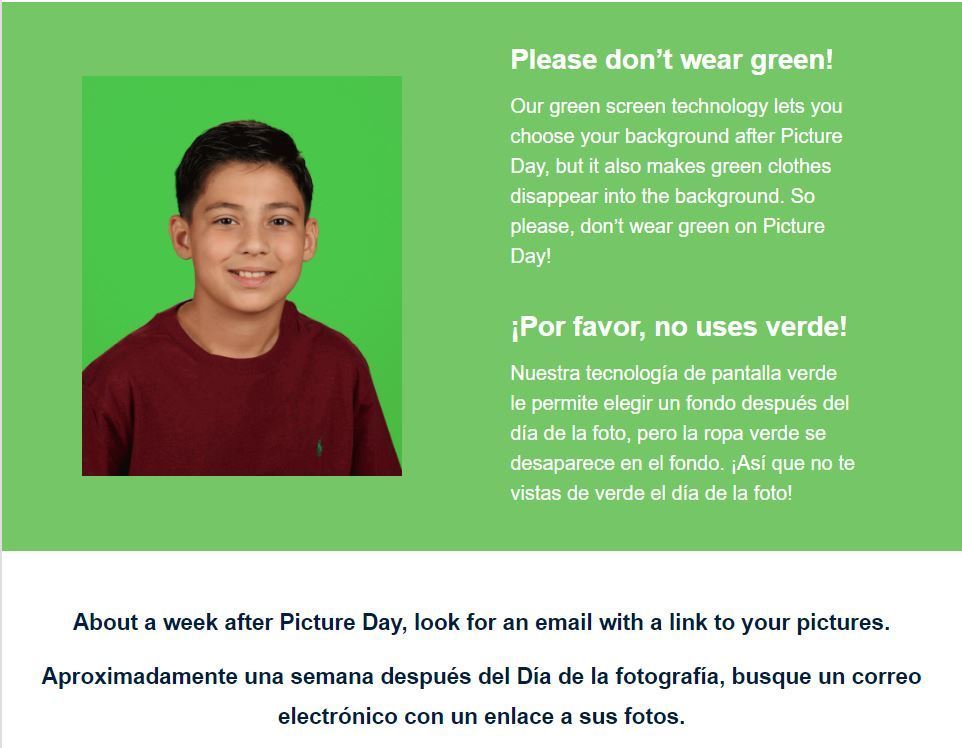 🌟 Celebrating Thank A Superintendent Day! 🌟 Today, we want to extend our heartfelt gratitude to an extraordinary leader, Mrs. Jane Wonderling! 🙏 Mrs. Wonderling, you're more than a superintendent; you're a beacon of inspiration and dedication. Your tireless efforts to improve our educational system are truly awe-inspiring. 📚✏️ On this special day, we want to say THANK YOU for your visionary leadership, and your boundless dedication to our community. 🏫 Your impact on our lives is immeasurable, and we're incredibly fortunate to have you at the helm. 🚀 Every day, but especially today, we thank you, Mrs. Wonderling! 🎉 You're a true educational superhero, and we're grateful for all that you do. 🦸‍♀️📚❤️ #ThankASuperintendentDay #EducationHeroes #ThankYouMrsWonderling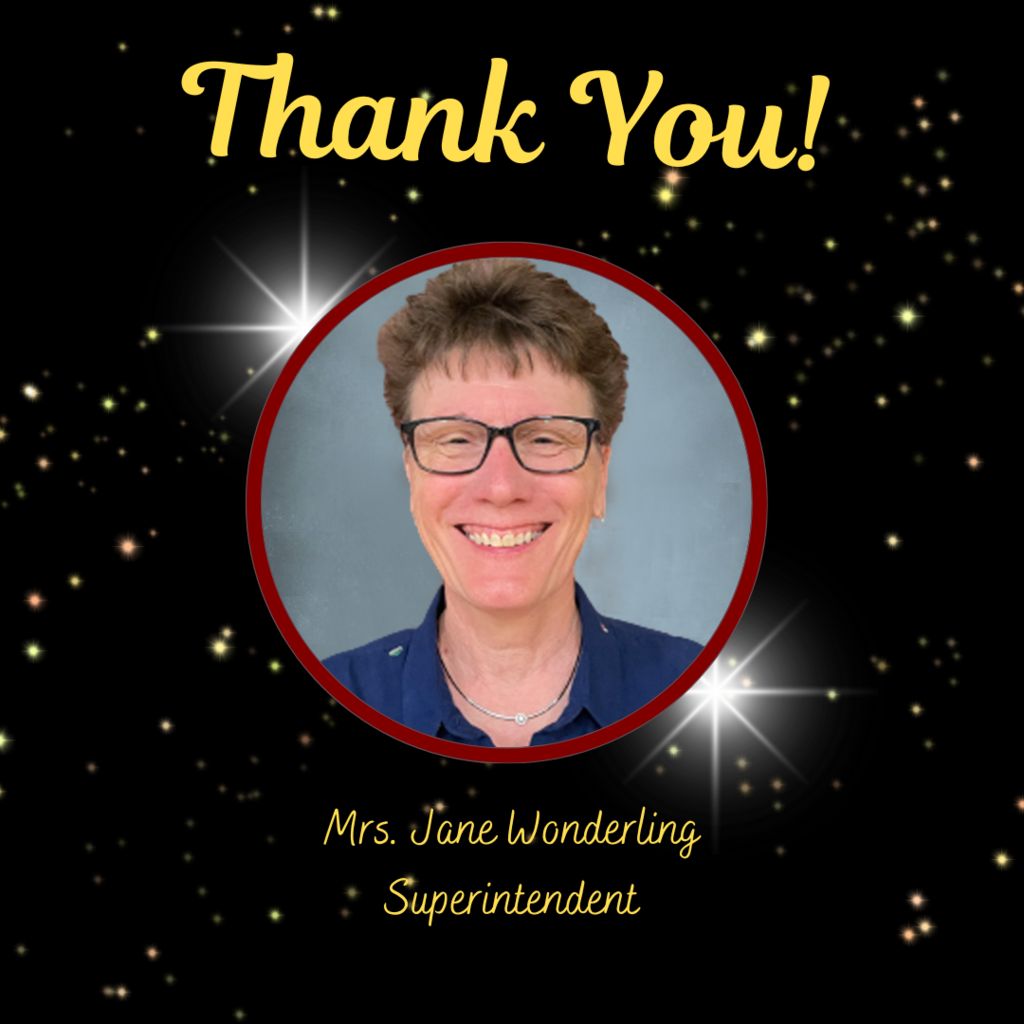 New Staff Spotlight Fennimore Elementary School would like to welcome Kristen Kohout to our staff as we start the 2023-2024 school year. Ms. Kohout graduated from the University of Wisconsin-Platteville with a degree in Elementary Education with an emphasis in Early Education. Let's get to know Kristen! My mom is Mrs. Kohout who works in the Early Childhood classroom as a paraprofessional. I also have four older sisters. This is my first year teaching. I graduated from Fennimore High school in 2019 and I am excited to be back working with teachers that had such a positive impact on my life. What hobbies do you have outside of school? I like to bake. Chocolate chip cookies are my favorite food to make. I also like to travel and spend time with my family and friends. Favorite Food: Pizza The Last Show You Binge Watched: Stranger Things Favorite Place You've Traveled: South Carolina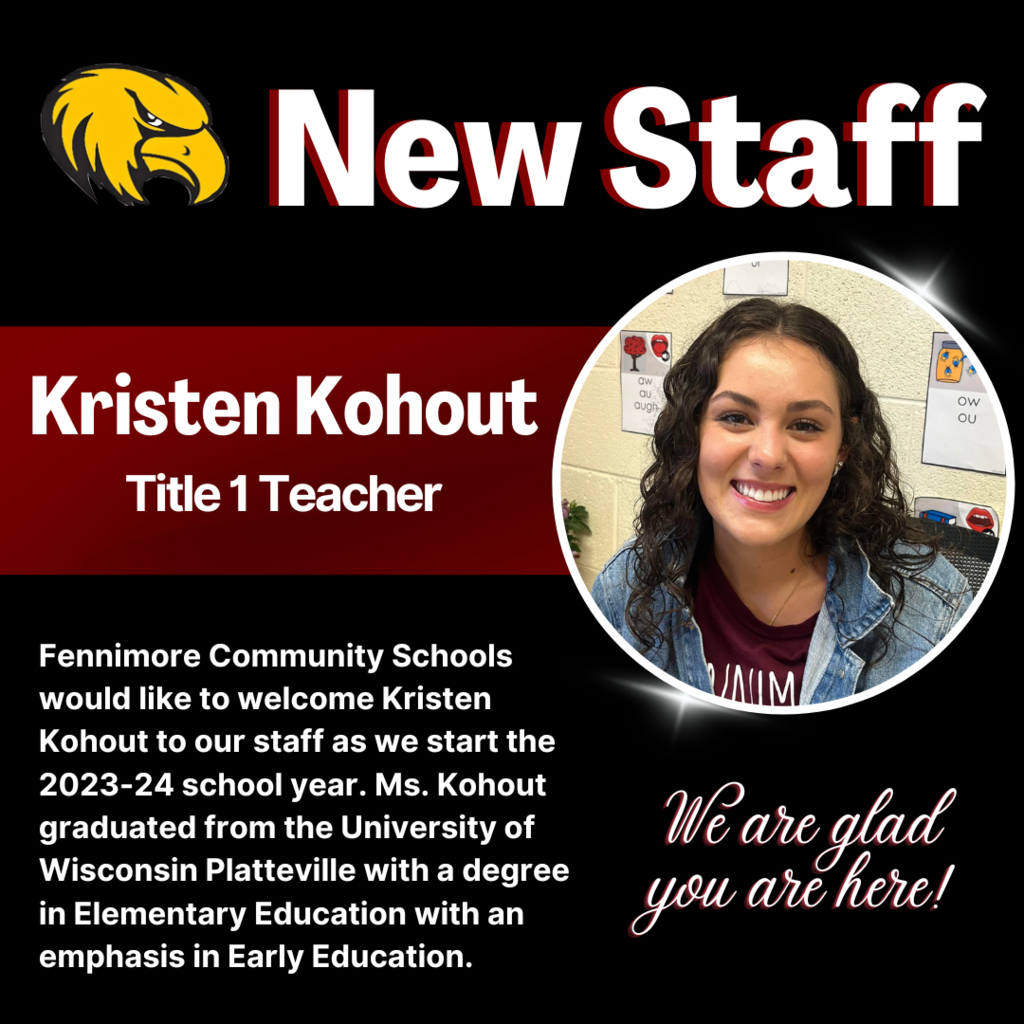 Now is the best time to order the 2024 Middle School or High School Yearbook. Go to jostens.com/yearbook to order.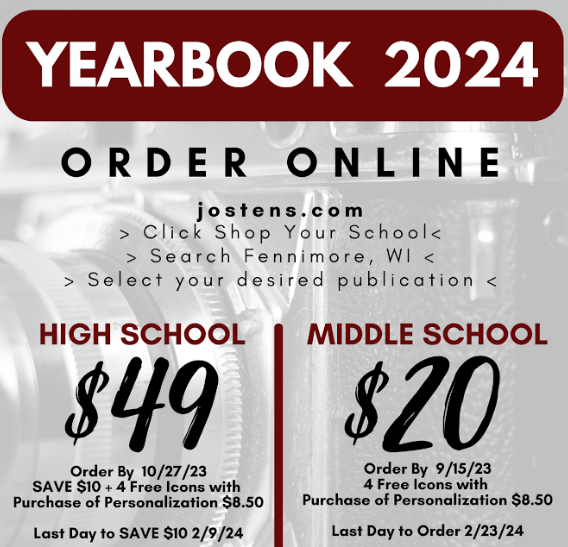 Fennimore Community Schools would like to welcome Bailee Hunt to our staff as we start the 2023-24 school year. Ms. Hunt is a recent graduate of University of Wisconsin-La Crosse. Let's get to know Bailee! I am a graduate of Fennimore Schools and my parents, Catrice and Michael, live in Fennimore. I have three older siblings, Tyler, Brienna, and Trey who all went to school in Fennimore as well. I also have two dogs, Charlie and Meeko. What I like about teaching is seeing student's grow and flourish. It is so rewarding to work with a student on a certain concept and see that light go on in their head, like "I got it!" Knowing that I was able to guide them to get to that point is a positive feeling. I also just love getting to form positive relationships with students. What hobbies do you have outside of school? Outside of school, I enjoy reading, working out, and spending time with my family on the lake. What other extracurricular or community activities are you involved with at school? Since this is my first year at Fennimore I am not involved in organizations yet, but I am looking forward to getting more involved in the school and the community. What's something you want students to know about you that they might surprise them? There are some teachers at this school who were my teachers growing up!! It is really cool to reconnect with them at a different age in life! Favorite TV Show: All Bachelor Shows Favorite Food: Burrito Bowls Favorite Movie: Moana Favorite Band/Musician: Noah Kahan or Taylor Swift The Last Show You Binge Watched: Vanderpump Rules Favorite Place You've Traveled: Hawaii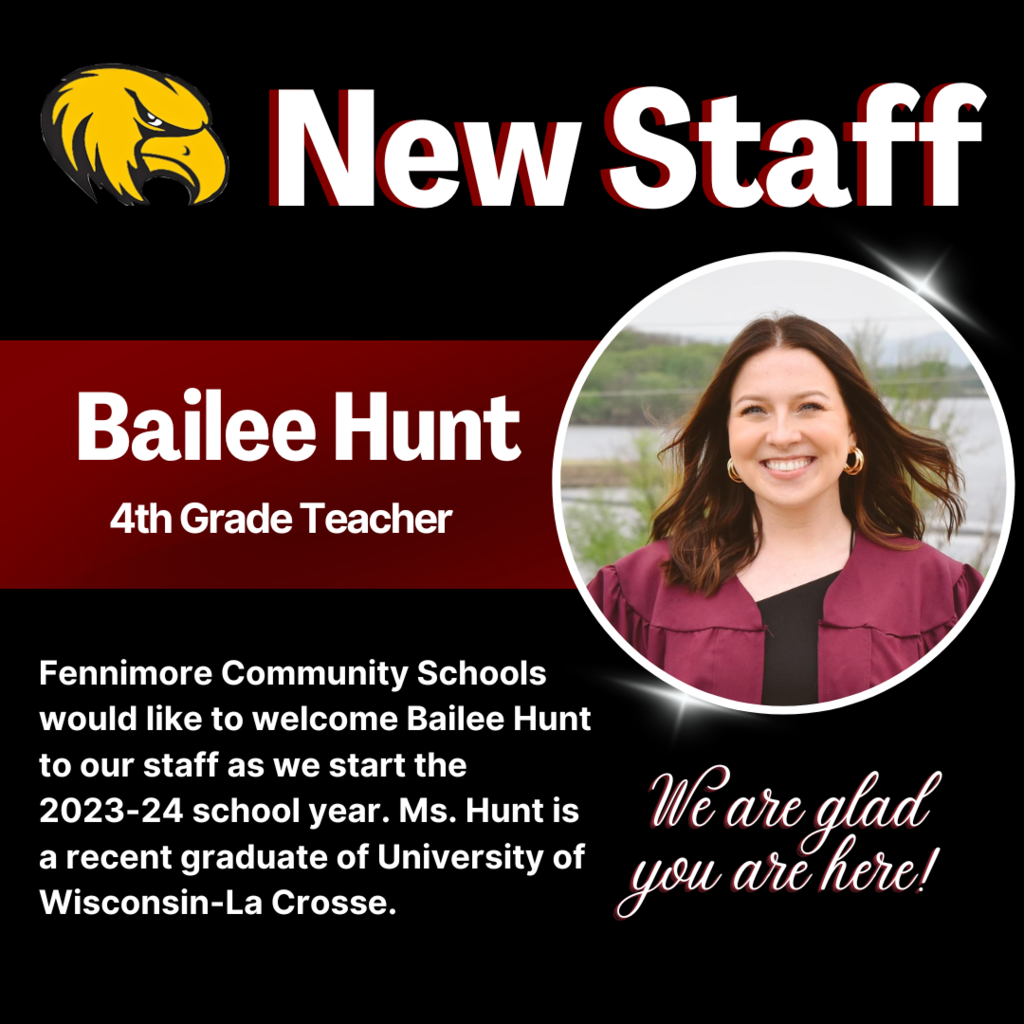 The FES gym was brimming with excitement today for our first Fennimore Friday of the 2023-2024 school year! So many wonderful celebration announcements from the first week of school! Keep up the good work FES students!